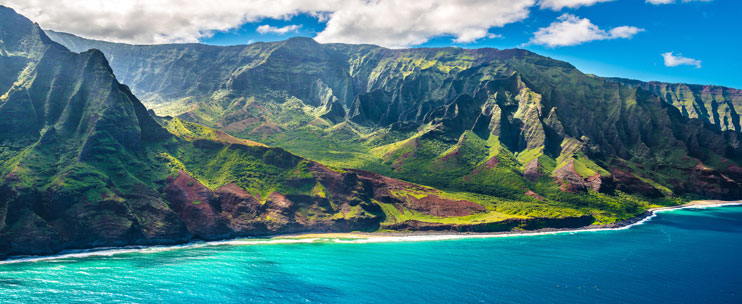 Content count

94

Joined

Last visited
Community Reputation
50
Excellent
Profile Information
Gender
Location
Interests

surfing, running around the jungle killing things and eating them, surfing, spearfishing, surfing, jiu jitsu
1. Bob Stoops (ya ya he 'retired' but UM did also at UF before magically appearing in Columbus not long after) 2. Scott Frost 3. Brent Venables 4. Joe Morehead

My god no...please explain why you think this is a good thing???

Age is a predominant factor in choosing our next coach, has to be. Bohl has done well but is not the answer. Frost may not be the answer either. Having ties to the program is great but it's not a requirement. Urban Meyer seems to have done well wherever he goes (BG, Utah, Florida and now unfortunately tOSU)....same with Saban...same with Stoops...Swinney etc...some coaches have IT some don't. We need to find a young(er)(ish) coach who has IT and will bring us back to prominence while committing to stick around a while and establish some continuity. All this talk about ties to NU is great but as soon as someone comes in and starts dominating the B1G I have a feeling no matter where he comes from the fans will be stoked. Calm down people and try not to get too desperate, we have nowhere to go but up.

Love GW as a player but..... "In 2007, Wistrom became an unpaid volunteer assistant football coach at Parkview High School in Springfield, Missouri, where his brother is the principal. They went 0-12. Wistrom then retired from coaching, citing "hatred of filling the water coolers" as his reason for leaving."

Currently working in the oil fields of SD. What about his professional experience has prepared him to coach QB in NCAA????

Please sweet baby Jesus our lord and savior thissssss +10000000

Did you really save that much on your car insurance by switching to Geico Mike??? DID YOU??? ((((((DID YOU????))))))

Hate to admit I totally forgot about this...nice work MR, thank you.

Just got home from surfing and relaxing at the beach on this fine Sunday. I am stoked to see so many respond with encouraging/positive posts. Thank you everyone who replied for making my day that much better, you are all legends. This is a brutal season but I'm sure we are going to look back on this as a stepping stone to great things. Be it SF or whoever, we have nowhere to go but up. Me Ke Aloha!

Starting a thread to focus on some positives and give everyone a chance to be gracious in light of MR being on the way out. I am not an apologist, or believe that MR should stay. It is time he is let go and we move on to another coach. That being said we should all thank him and his family for coming here and trying to get us back to prominence. HC in NCAAF FBS must not be easy and is probably like living under a microscope. I honestly can't say I could have done any better so I can't be an a-hole about his performance; i have no right. He did his best and failed, sh** happens and we have all failed at something in life so we can relate. In light of this I'd like to thank Mr. Riley and his family for coming and wish them the best in whatever the future holds for them. God bless you and your family. Some positives as we look to a new coach and outlook for the program: 1. Clean Program - MR leaves us with no major scandals or NCAA investigations under his tenure; currently or in the foreseeable future. In this day and age it is a blessing to have this. 2. Cupboards are NOT BARE - MR leaves us with some decent talent on both sides of the ball: POB, Bryant...etc.. (some of you who follow the roster more closely can add to this) 3. Catalyst - MR's performance may have played a major role in the firing of ADSE and bringing in Moos which could be a real blessing for UNL athletics across the board and not just football. 4. Academics - GSR is at it's highest in 13 years. At least the kids are winning in the classroom: http://www.huskers.com/ViewArticle.dbml?DB_OEM_ID=100&ATCLID=211677697 Feel free to add any other positives to this and please keep this thread positive. No need to treat this like Divorce Court, we are better than that. GBR

While it is probably much colder there than here, i bet its radical....cheers

That was the point of my post...but thank you for clarifying

Post 90's I have never had trouble picking up tickets from scalpers on gamedays in Lincoln outside Memorial Stadium...and never paid more than 100.