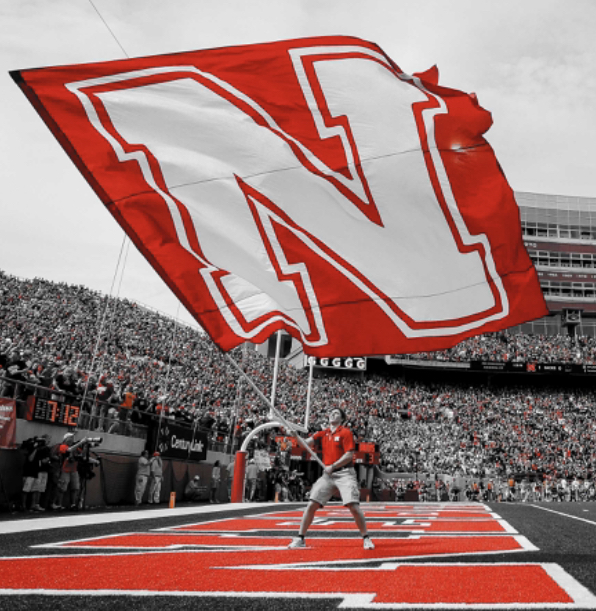 Content Count

268

Joined

Last visited
Community Reputation
320
Excellent
About Courtesy Flush
Rank

Three-Star Recruit

Birthday

10/29/1980
Profile Information
Gender
Location
Interests

Huskers, Skiing, Guitars, Beer, Blackshirts and Golf.
Recent Profile Visitors
The recent visitors block is disabled and is not being shown to other users.
Clemson knows it's in trouble. Good article below. This makes me wonder if the SEC reaching out to OSU, Michigan, FSU and Clemson has some fire to the smoke? Think about them joining a super conference and the TV deal that could come from that? https://www.google.com/amp/s/rubbingtherock.com/2021/07/23/clemson-football-dangerous-spot-acc/amp/

This is getting out of hand. I love it! Hahahahahahahaahaha

OkSU is ready to make a move before Texas and OU can. This is going to get out of hand quickly. https://www.google.com/amp/s/www.saturdaydownsouth.com/sec-football/oklahoma-state-issues-strong-response-to-report-ou-texas-reached-out-to-sec/amp/

Anyone that can make their opponent make a face like this... gets my vote for must have recruit.

I really, really, really want Texas in the SEC! Yes please! They'll never win another d@mn championship... ever. OU needs to ditch the Texas stank and move in with the BigTen. We'll take them and OkSU. Mission accomplished

There... fixed it for you

NEB 56 - Illinois 24 (Defense will be pathetic scheme for Illinois under Bret.) Fordham 10 - NEB 66 (7-7 to start the game, Husker fans lose their shiz and settle down with blowout) Buffalo 17 - NEB 42 (This team is not the team of last year (meant for both teams). Game over) NEB 17 - OU 35 (close through the first half, NEB doesn't make halftime adjustments) NEB 42 - Mich St. 14 (Give me a break... This team's defense is sliding backwards and the offense is one of the worst in college football.) NW 21 - NEB 24 ( OT thriller)

October frosts, river frosts, light frosts, or severe frosts?

Just wanted to fit in. Wait, what are we sarcastically laughing about again?

The offense isn't complicated... it's a good sales pitch for sure.

Riley losing to BYU was his greatest sin. I had to buy and wear Jesus jammies (slang for Mormon undergarments for those who aren't aware) for a full day during our fishing trip after losing a bet to a Mormon friend. The first and only time in my adult life I intentionally tried to sh!t my pants. Lessons of this story? 1. Nice guys finish last. 2. ALWAYS fulfill your bet requirements/promises. 3. Never take just one Mormon fishing... they'll drink all of your beer. (Joking... it was soda, and that's still up for debate if it's really a sin or not according to him. I say

ASU's recent issues scared him off there. There are some strong signals that he is going to Mizzou. Drinkwitz is killing it at Mizzou. This year's class is really good. They're bringing in some good transfers too. In 1 season, he's already changing the culture and the atmosphere. They're bringing in kids from St. Louis that they could never land before. That's what I had hoped to see in Lincoln 4 years ago. Missing these kids will continue to set us back. IMO, this one hurts more than any other instate recruit we've missed on in the past 4 years, because it's been long enough to rever

You remind me of a car alarm going off in a gated community at 3am. Does anyone else know where this dude's key fob is? Someone needs to press that panic button again to make it stop.