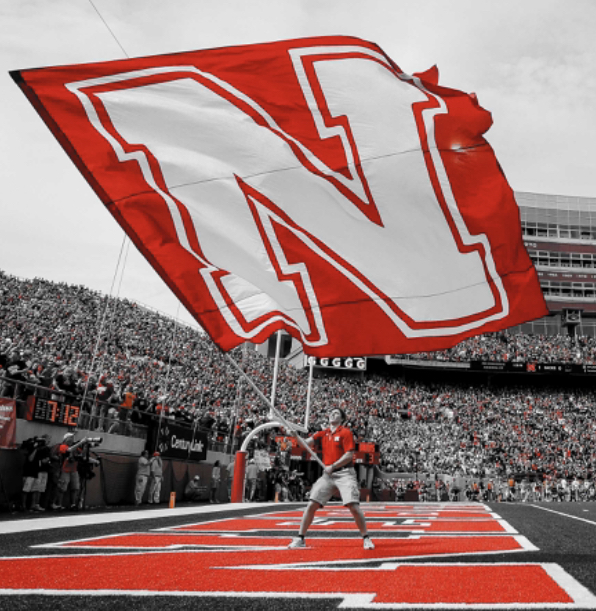 Posts

383

Joined

Last visited
Courtesy Flush's Achievements
Three-Star Recruit (4/21)
As well as better overall coaching of the offense. It's going to be interesting to see if the offense accidentally runs into each other this off-season and decides to throw the ball around a little. NCAA, in the event you read this… it's a joke, you limp d!(k f#&% ups.

Not sure who that is, as I don't pay for the site.. However, I'm hearing Rattler and TE Strogner from OU are making visits together now. This comes from a very credible source that knows they'll be together at Mizzou in the next few days. I wonder if they also find their way to Lincoln around that same time?

Mitch needs a new nickname. Submit your recommendations on this thread.

Exactly. Top 25 in total offense is a good thing.

I don't see it as arrogant, BUT… can we call him Reek going forward either way?

I'm not sure why so many are against him. He's not my first choice, but he's a solid choice. To your point, USC's defense ranked 89th in total defense this year. They definitely didn't help the offense out. USC were 25th in total offense, right behind Nebraska. Georgia was 27th and OU was 28th for comparison sake.

Here's a fun comparison for you all. An article from 2014 with the top 15 OC's in the country. https://syndication.bleacherreport.com/amp/2101236-the-15-best-offensive-coordinators-in-college-football.amp.html Here's another more recent article. https://www.saturdaydownsouth.com/college-football/ranking-the-top-25-offensive-coordinators-in-college-football-for-2021/amp/ It's only 7 years and things have changed drastically. I'll admit that I was surprised to see Harrell on this list. Yes, it's an opinion piece… but he's clearly getting some respect nationally. Here are a is another recent article: https://stayaliveinpower5.com/2021/03/31/college-footballs-10-best-coordinators-of-2021/

That's a great course too! It was really tough for a guy who can't hit anything accurately past a 7 iron.

Mariana is a great course. I played in the Olde Course Tuesday league a couple years ago. You @TheSker and I should play one day. I'm terrible, but it's all fun.

I25 is the worst. 285 is a much better drive. We take 285 to Longmont to see our friends quite a bit. If we're going to Denver, we head east toward 85 and take that to i76. We're in Windsor. Have you played the new TPC course in Berthoud yet?

That's 30 minutes south of Fort Collins? How slow do you old guys drive? Hahaha!